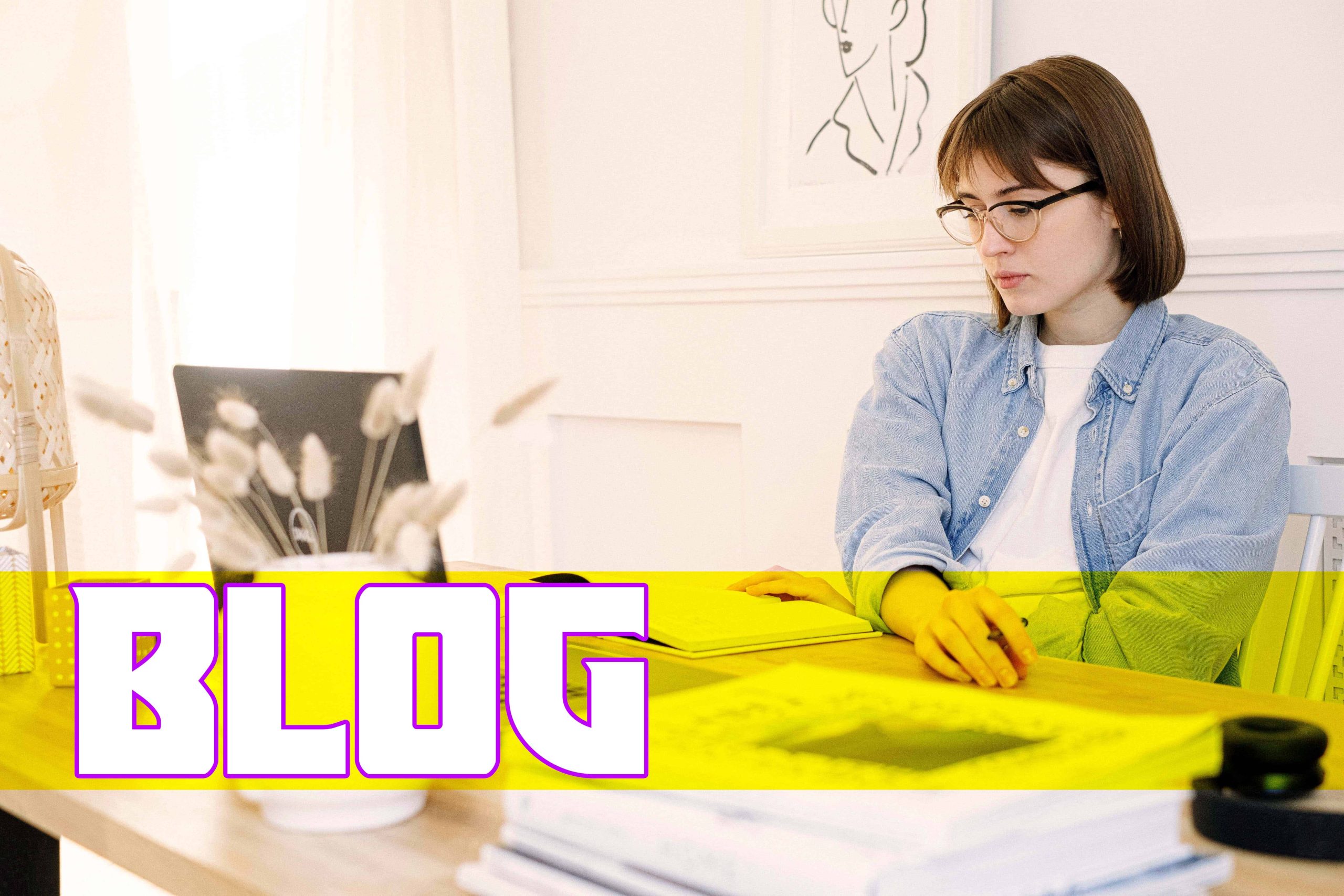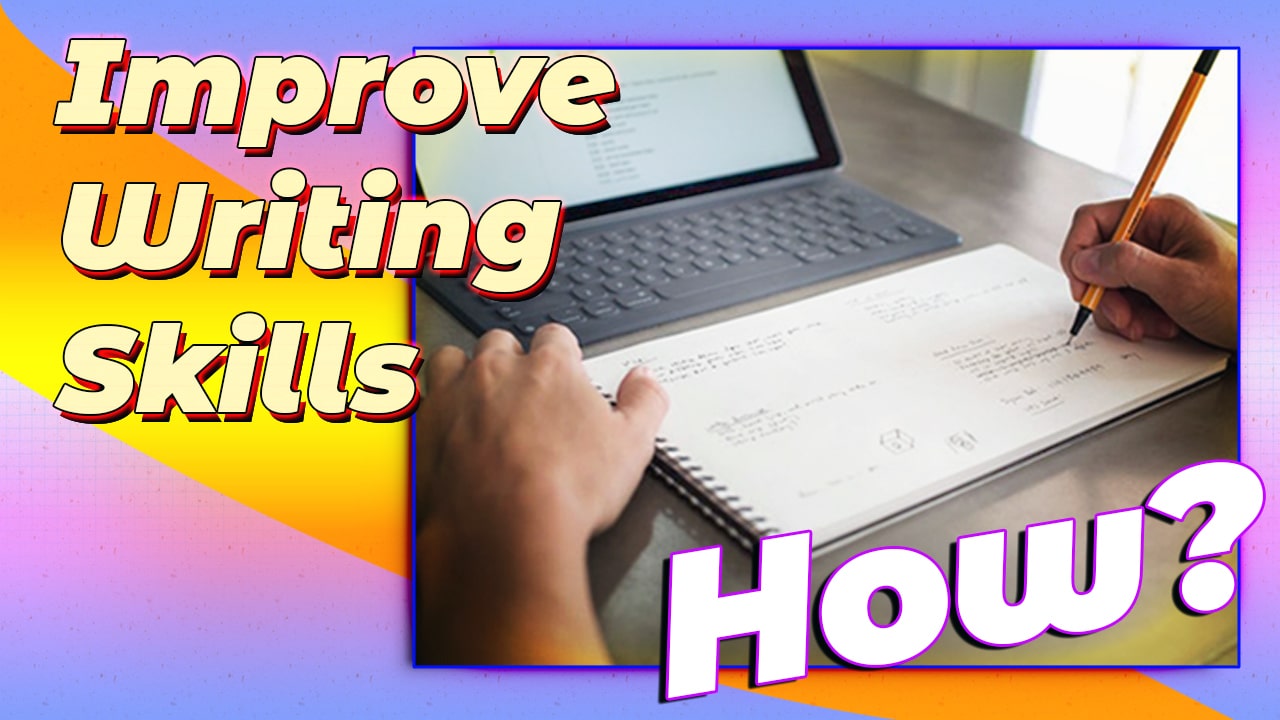 "You should write because you love the shape of stories and sentences and the creation of different words on a page. Writing comes from reading, and reading is the finest teacher of how to write." - Annie Proulx "A writer is someone for whom writing is more difficult...
read more
Connect with us for your Content Writing or Website developing.
Everyone's life circumstances are unique.
We will organize a consultation for your desired solution, even on online platforms, as a result.
We will develop result-oriented tactics for achieving your preferred goal.
In this step, we will gradually take action to achieve your desired outcome.
Why Wait? Just click on the Get An Appointment Button and unleash your dream work done!